shop the look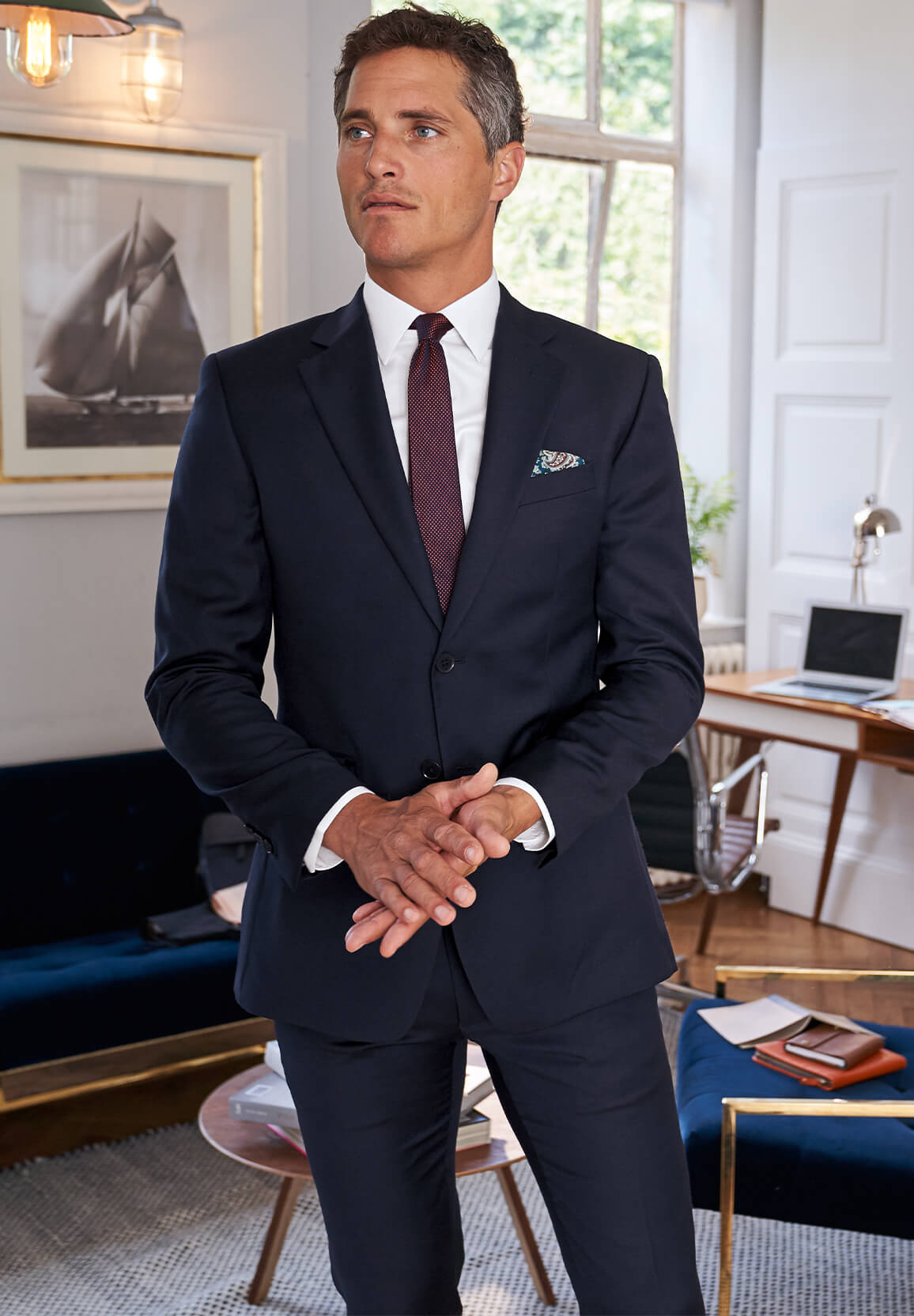 quick view panel opened.
quick view panel closed.
select sizes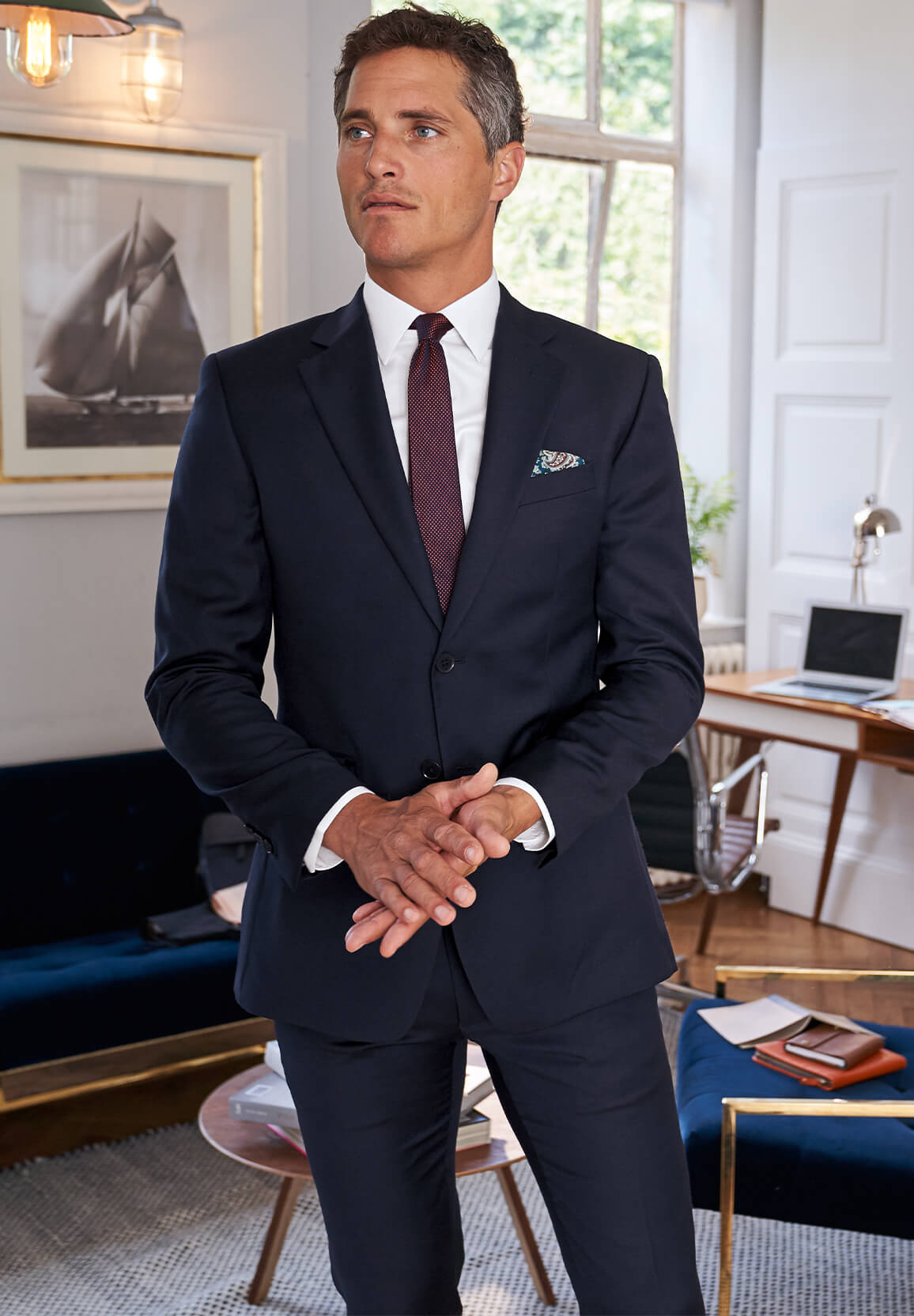 ---
Allow no compromises when you're dressing all the way up. A Twill Suit is complemented perfectly with a Mini Herringbone shirt, a stunning silk tie, and a natty pocket square. Founder Charles Tyrwhitt
Comfort and quality in navy slacks that fit well. Terrific value for a well made pair of suit pants.
Ok fit
Read more reviews
I am pleased that the order arrived within the specified timeframe and that you have been enjoying your twill business suit in Navy. At Charles Tyrwhitt, we are consistently looking for ways to improve our products and service offered to ensure that everything remains at a five-star level. I have noticed that you have rated this service at three stars- which we appreciate, of course! May I ask if you could share any suggestions on how this could have been better for you? Any further comments will allow us to pass this through to the relevant teams. Thank you for taking the time to share your feedback with us.