Smart Non-Iron Chinos - Black
Details
https://www.ctshirts.com/us/smart-non-iron-chinos---black/TRC0236BLK.html?sourceCode=usddefault
---
Details
Color Black
shop the look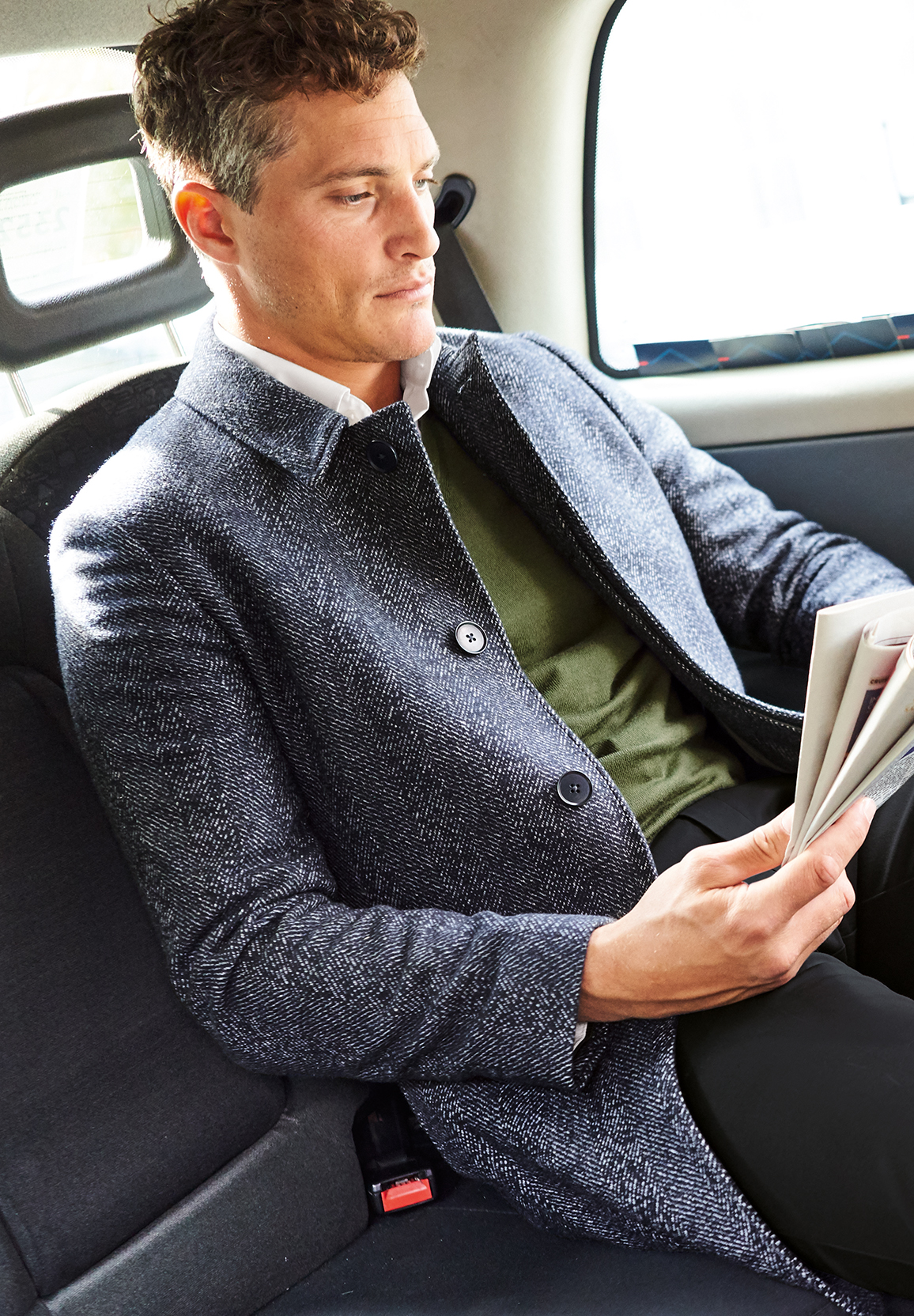 quick view panel opened.
quick view panel closed.
select sizes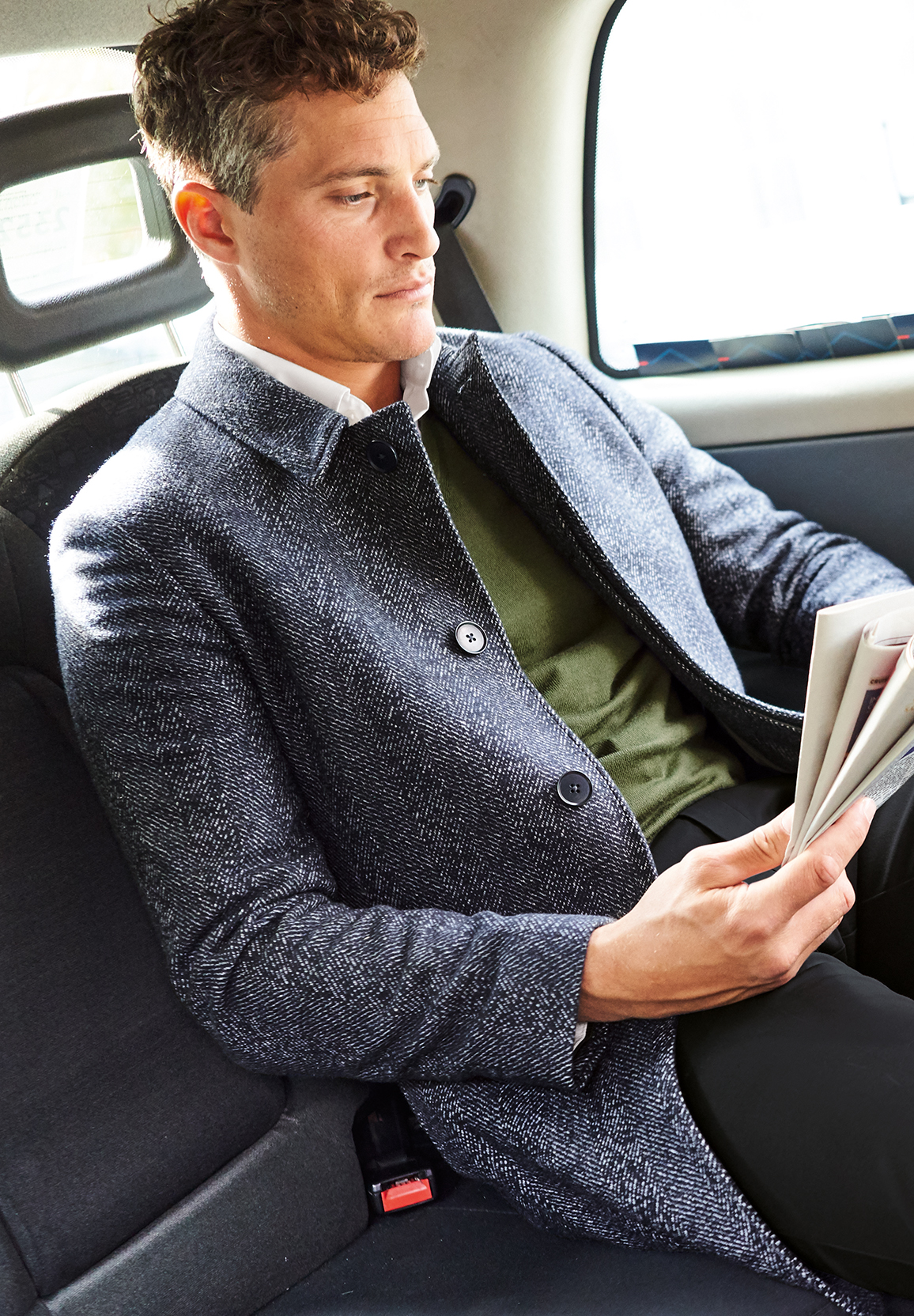 ---
With eye-catching colours and refined textures, these knits make stylish mid-layers. Superior softness is not the only reason we love Merino wool – it also has natural thermo-regulating properties. Try a vibrant V-neck over your shirt, or choose a classic zip-neck option to really seal in the warmth. Founder Charles Tyrwhitt
Did not receive the right size that was ordered and on top of that was charged a return fee that was not seen on the confirmation payment window.
Response from Charles Tyrwhitt:
I am very sorry to learn you received an incorrectly sized item as part of your recent order, which is most disappointing. In the rare instances where an incorrect, damaged or faulty item is received, we would appreciate you contacting us prior to raising a return online so that we can resolve the matter. We would waive the handling fee deduction in such cases assuming we know in advance. I have requested that you receive the handling fee back based on this, so please look out for a further refund shortly.
Hard uncomfortable material
Response from Charles Tyrwhitt:
It certainly is very disappointing to learn you haven't been pleased with your new chinos and I am sorry for this. While they may appear this way initially, this is something that does go away with time and after washing/wearing the chinos on a few occasions. It will be due to the non-iron finish most likely. I would recommend washing a couple of times with fabric softener and you should see a big difference. Of course, if you still aren't happy you can return the chinos to us for a refund/exchange under our 6-month guarantee.
Stiff/uncomfortable material.
Response from Charles Tyrwhitt:
It's most disappointing indeed to see your comments here and dislike for these chinos. Our non-iron chinos have always been very popular and are usually greatly enjoyed, so I am sorry this was not the case here. What I would recommend is to wash them a few times with fabric softener, which should cause a big improvement. If not, or you simply don't wish to keep them, please don't hesitate to return them to us under our guarantee for a refund or exchange.
Back to Chinos