Some like it cool.Shirts designed to keep you cool, fresh and smart when it heats up. 4 propoer shirts for $199 save at least $240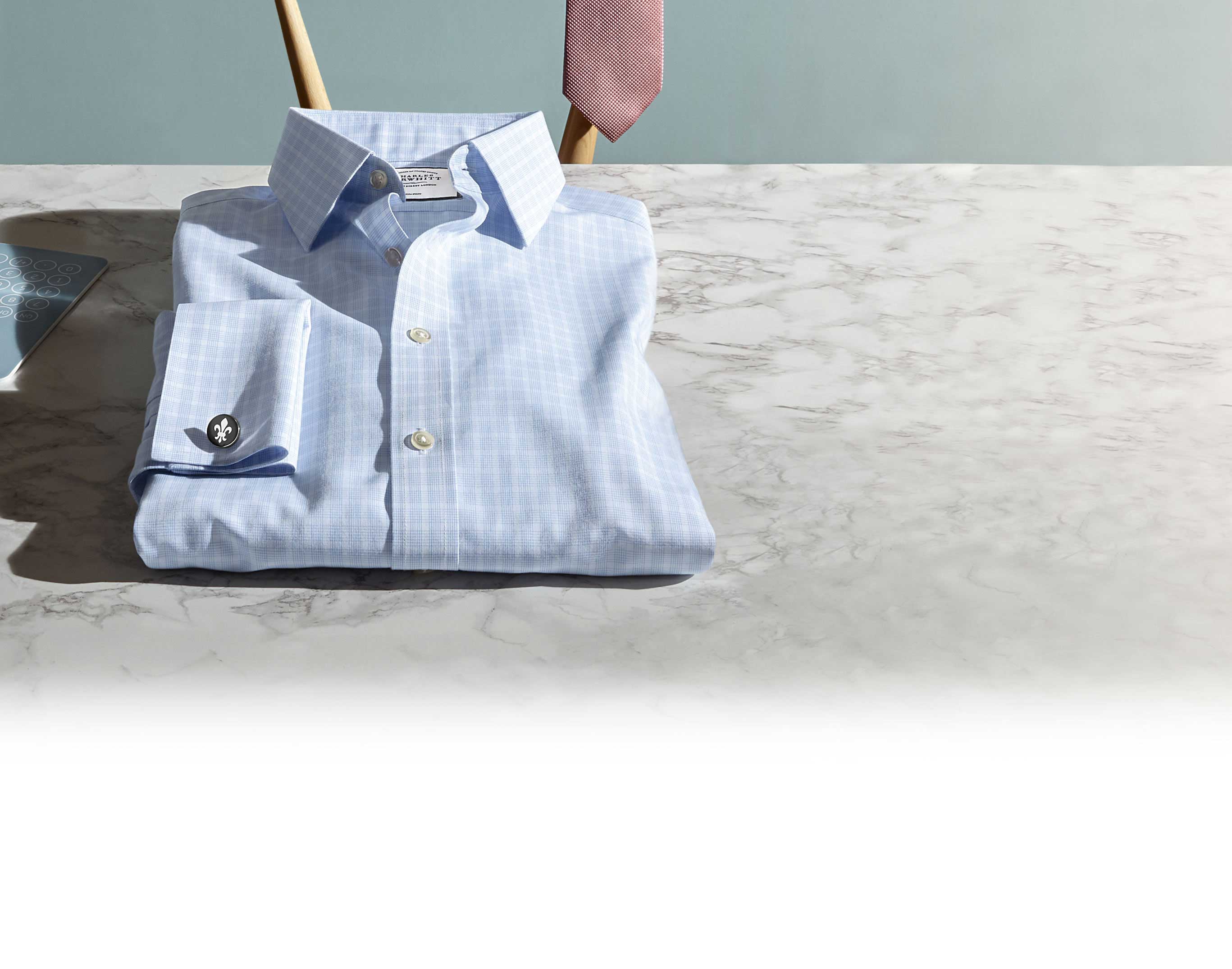 FATHER'S DAY GIFTS
Your best style advice comes from your dad. We make it easy to follow.
Our selection of Father's Day gifts includes ties, pocket squares, cufflinks, shirts, and socks in a range of styles, colors and patterns to make every dad proud.
SHOP OUR GIFTS SELECTION
THANK YOU FOR NAMING YOUR HEROES
Our NAME A HERO initiative awarded 100 stars who've been going above and beyond to save lives or to make lives easier during these challenging times. Each of them got a crisp new Tyrwhitt shirt. It's only a gesture to thank them for their immense efforts, but we hope they feel appreciated. Here are some of our winners and their stories:
MR. HARNAN S. Harnan runs a local post office and store in his village. He's keeping his business open to ensure locals continue to pop by for needed goods and for a chat. - nominated by KJ S.
DR. ANDREW W. Dr W is an NHS doctor who has been redeployed from his speciality to frontline care. He even changed his signature look to be fit for the tough job. - nominated by Rita W.
MR. DUNCAN S. Duncan works for the NHS as an out-of-hours driver. Also caring for his wife, he's working a double hero shift. - nominated by Andy S.
MR. JOHN N. John is a business owner who looks after his team. Hours are reduced, but he's making sure everyone gets full pay during this crisis. - nominated by Dylan N.