shop the look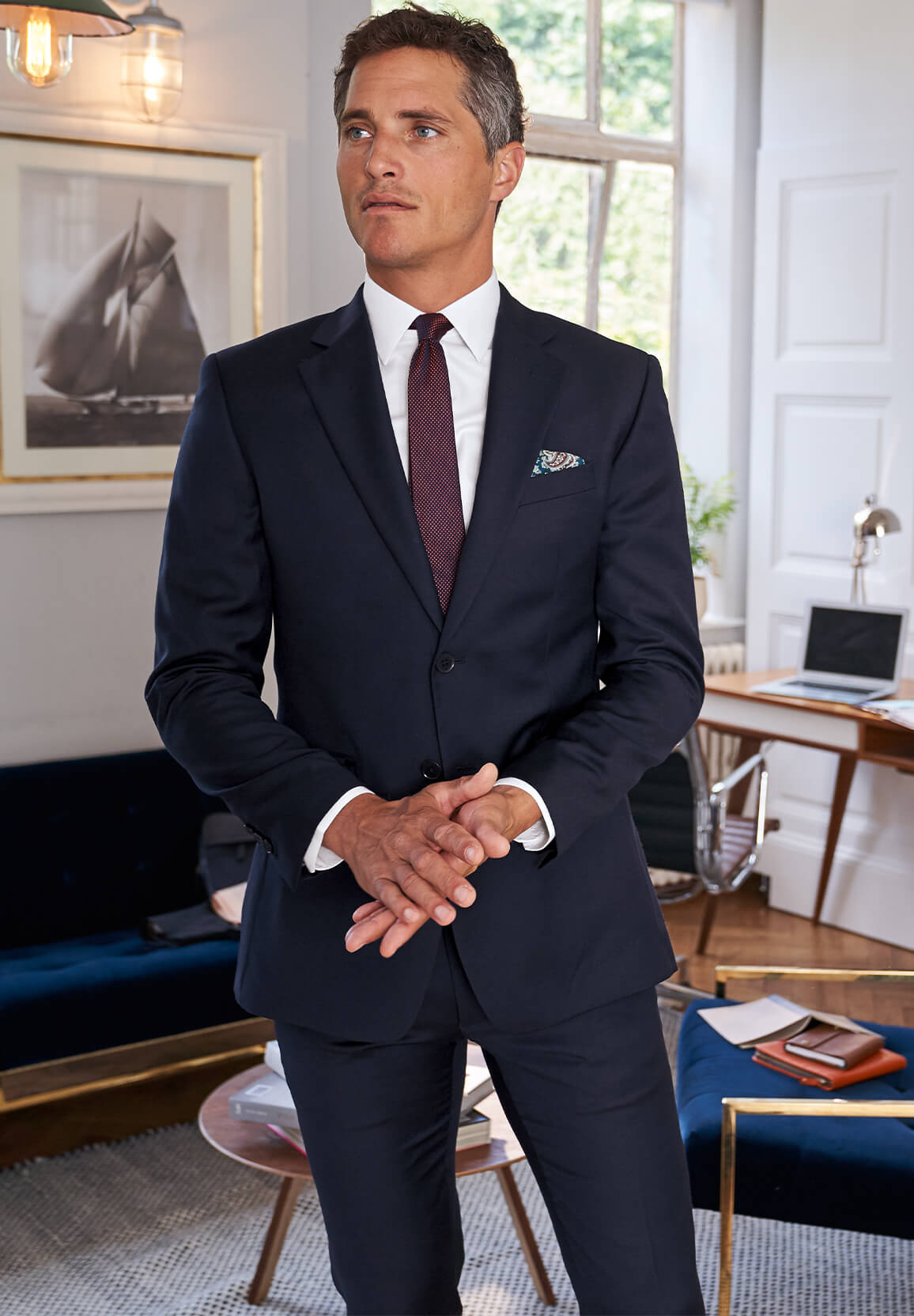 quick view panel opened.
quick view panel closed.
select sizes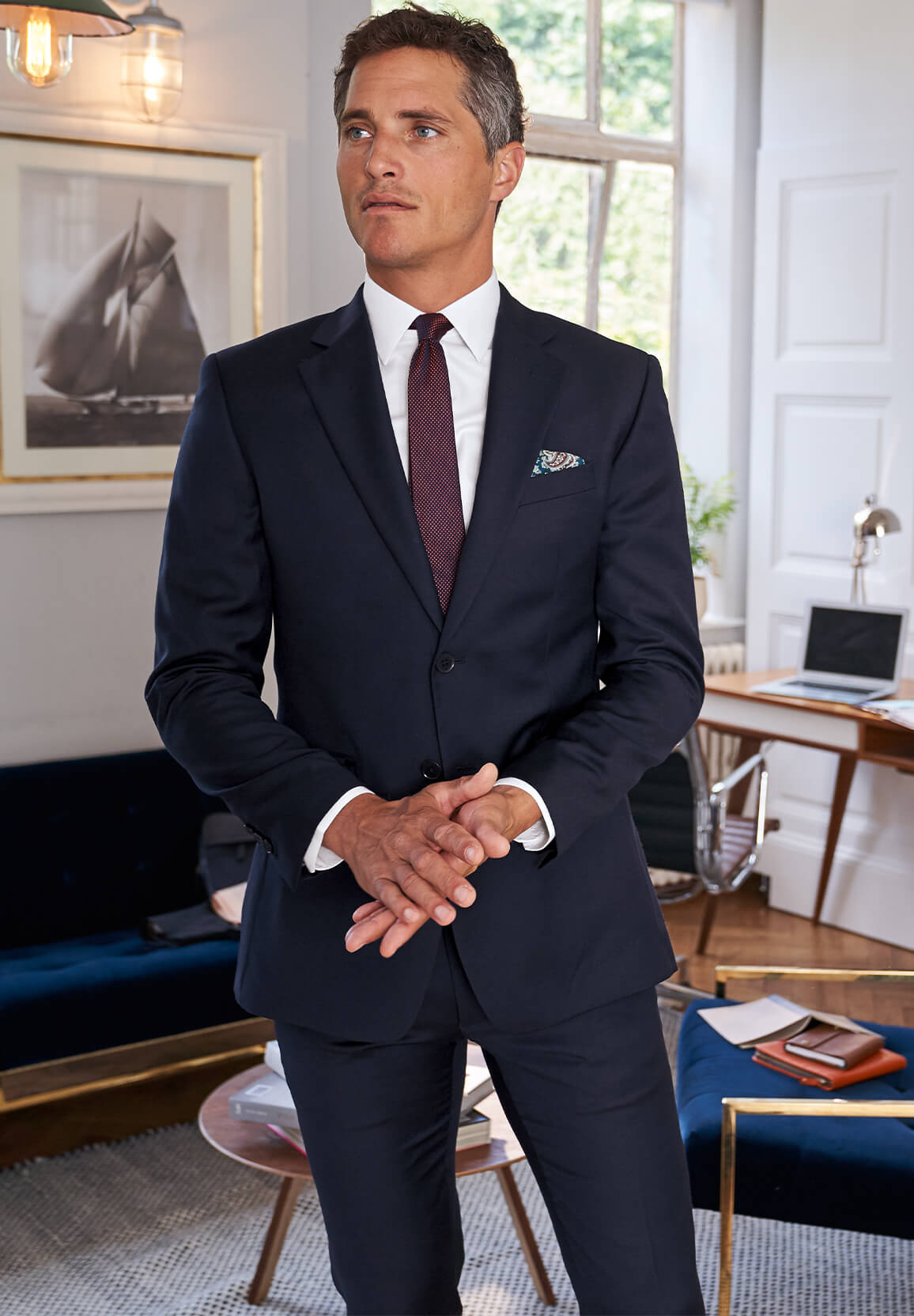 ---
Allow no compromises when you're dressing all the way up. A Twill Suit is complemented perfectly with a Mini Herringbone shirt, a stunning silk tie, and a natty pocket square. Founder Charles Tyrwhitt
All good. Very happy will buy again
Great style and quality!!
Brilliant quality. I'm always baffled by the fact that the only tailoring option is shortening. As a long standing CT customer I would like to get a range of alterations available online rather than having to seek out my own tailor or going to a CT shop
Good fit. Fabric quite fine so will be interested to see how long they last!