Smart Non-Iron Chinos - Stone
Details
https://www.ctshirts.com/intl/smart-non-iron-chinos---stone/TRC0236STN.html?sourceCode=xbrdefault
---
Details
Colour Stone
shop the look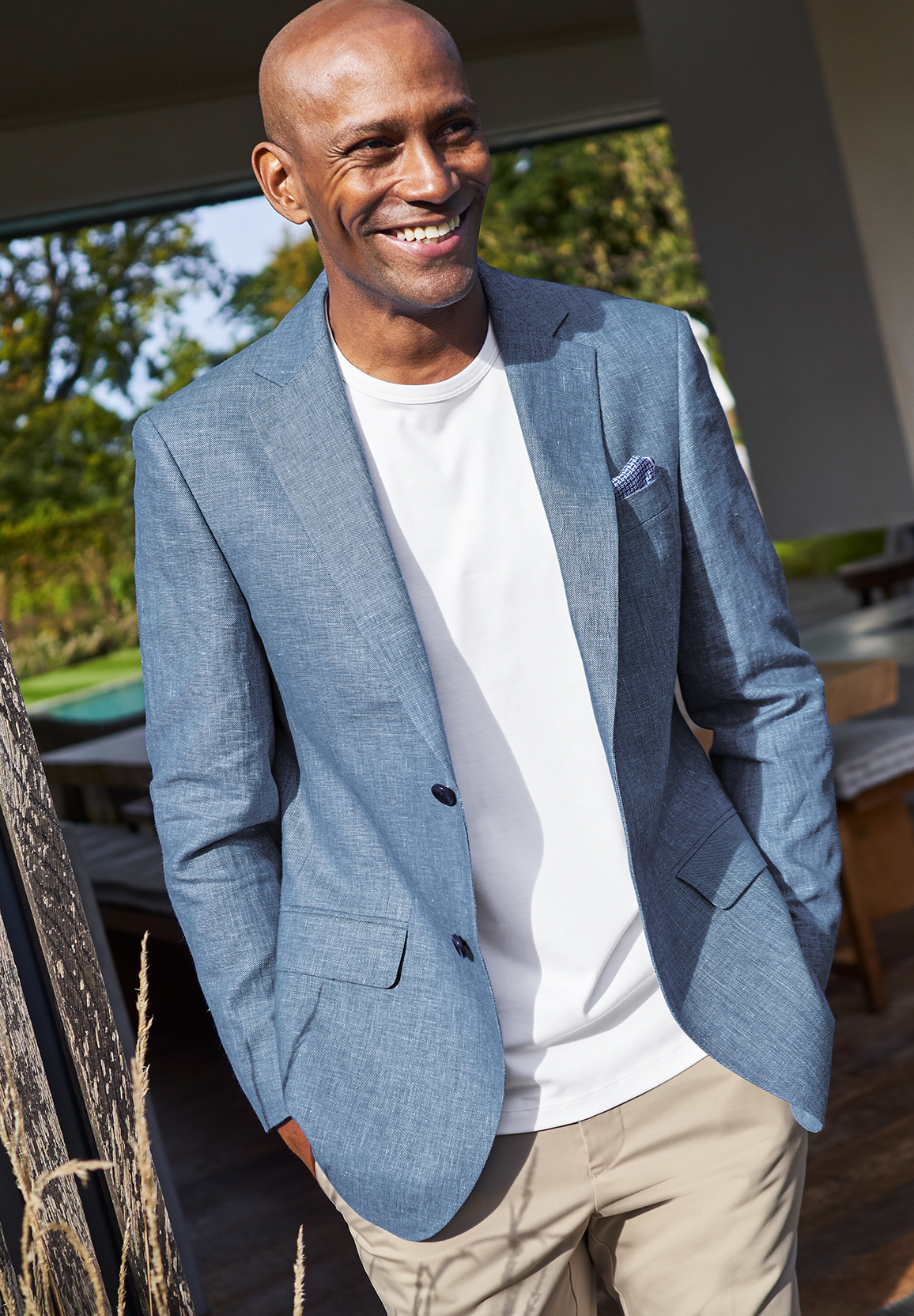 quick view panel opened.
quick view panel closed.
select sizes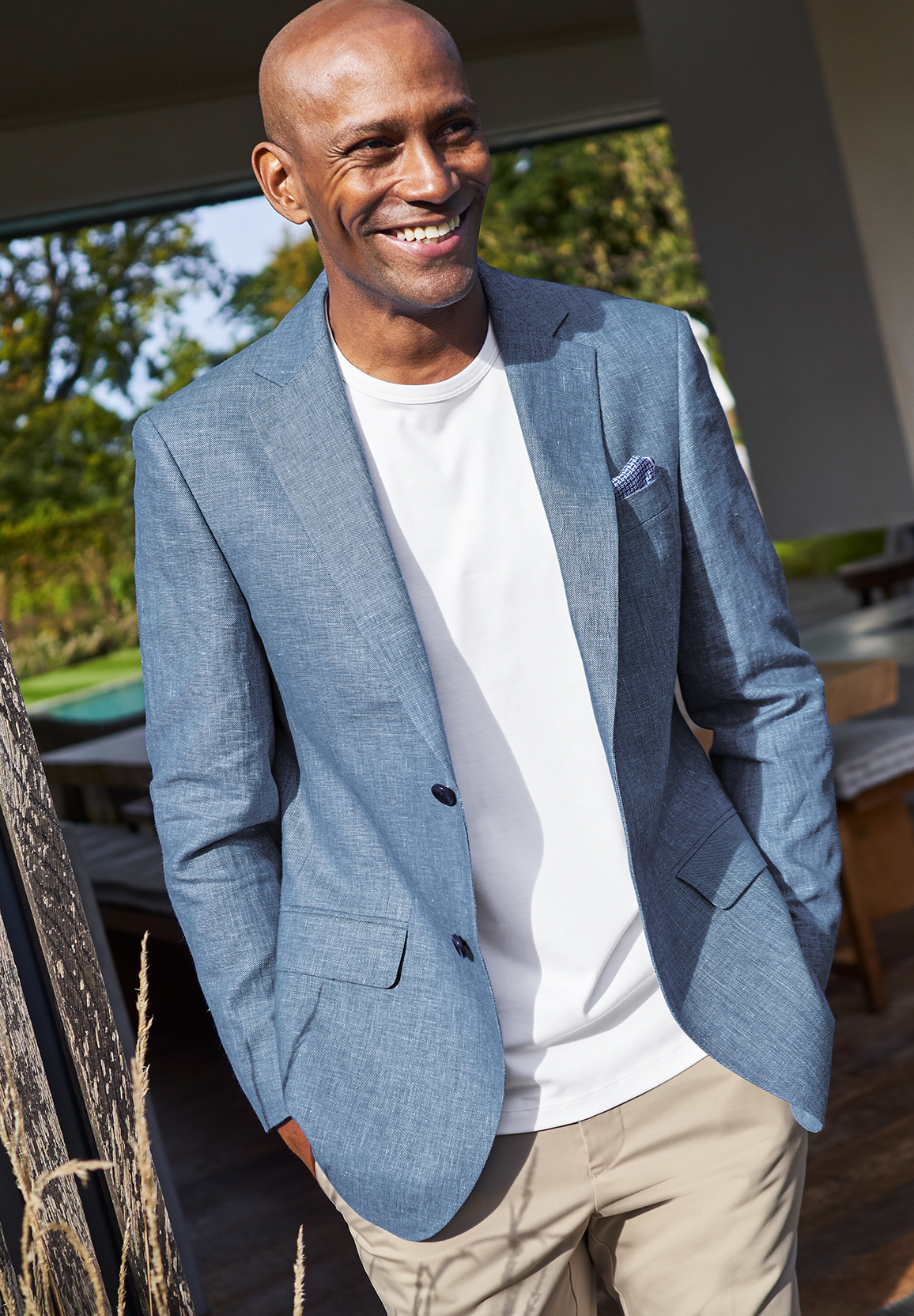 ---
If you've got an eye for sharp ensembles, then our versatile tailored jackets will be right up your street. Lightweight cotton and linen fabrics are unfailingly easy to wear – dress up with a silk tie or keep things casual with a classic polo. Founder Charles Tyrwhitt
Great fabric and finish, I would have preferred more rise, but realise that is against current trends.
Because they were advertised as classic fit, which they aren't, they are too tight around the ankles for that in line with modern 'fashion'. The previous pair I bought from yourselves about 5 years ago were a classic fit. When you turn both pairs inside out the hem on the new ones is clearly stitched in a way to make them 'tighter' at the ankle - on the older pair the hem is straight and in line with the leg. The material of the newer trousers also leaves a little to be desired - it's very thick and heavy and canvas-like making walking quite noisy - you 'rustle'. Again the material used on the older ones was the same thickness but much better and more comfortable. The new ones just feel like a cheaper and lower quality product, I'm afraid to say.
Response from Charles Tyrwhitt:
We offer several different styles when it comes to our chinos and casual trousers, and I'm sorry to learn this particular one was not the right one for you. The 'Smart' chinos are one of the slimmer, more formal styles so even in Classic Fit, they will have a slimmer profile and a tapered leg. For a pair with more room we would recommend either the 'Ultimate' chinos (which are a great all-rounder) or the 'Textured trousers' - which are the most casual style and have lots of room. Please do feel free to send these back for an exchange or refund, and if you need any assistance in choosing the best exchange option, we are here to assist via telephone, webchat or email.
great product, ideal for the warmer weather
Back to Chinos